STEM education is a method of hands-on teaching and learning where students learn to apply academic content by creatively solving real-world problems with innovative design-based thinking. Let's dive into why STEM education matters and how to promote this type of thinking during digital learning by using STEM Choice Boards.
Why STEM Education?
According to the Texas Workforce Commission, Texas is expected to have the second-highest percentage of the nation's future STEM job opportunities. Between 2017 and 2027 it is projected that STEM jobs will grow 20%.
In addition, many of the jobs our students will have in the next five to ten years have not been invented yet. The problems of today are shaping the needs of tomorrow's workforce. That's why one of the STEM education goals in Texas is to allow early exposure to STEM fluency skills. These skills include communication, collaboration, resilience, critical thinking and adaptability, creativity, and promptness and time management.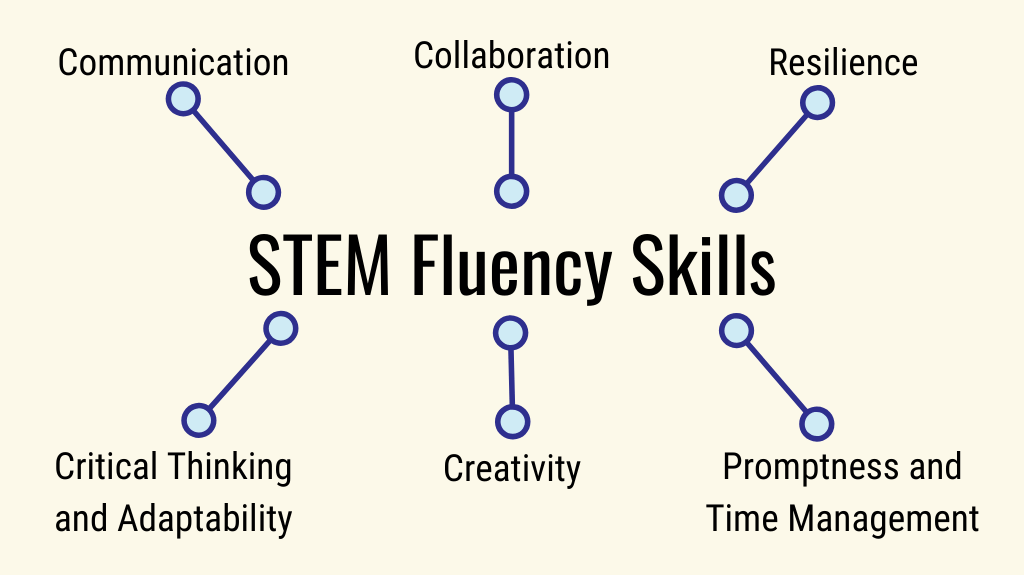 These integrated skills will help prepare students to meet the demands of their future careers. Here's how to develop these necessary skills during digital learning.
How to Promote STEM Activities at Home
At this time, teachers, parents, families, and home guardians play a critical role in STEM career exploration. Everyday activities, tasks, and objects allow for home-based learning experiences that can connect student interests, everyday activities, and curiosities to STEM education. One way to do that is through a choice board.
Choice boards allow students to be in charge of their own learning by selecting what activities they want to complete from a designated board. You may want students to complete a certain number of squares per board. Or, you might ask them to complete all of one color on the board. The goal here is just to give students ownership of their own learning.
For example, our free STEM Activities Choice Board includes opportunities for students to explore a variety of STEM careers. It also allows them to practice STEM-related skills that promote critical thinking. This choice board is good for students of a variety of ages, and it can be modified to fit the needs of students.
Download a copy of our STEM Activities Choice Board here.
During this extended time at home, using STEM choice boards encourages free exploration and development of 21st-century skills! What better way to engage students and show them the exciting world of STEM?
Download a free copy of our STEM Activities Choice Board!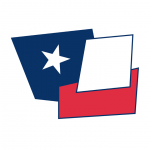 Kimberly Galloway is an education specialist working for the STEM, curriculum, and advanced academics teams here at the Education Service Center Region 13.